Announcing the 2019 Prize Finalists
AAAS and Subaru are proud to announce the finalists for the 2019 AAAS/Subaru SB&F Prize for Excellence in Science Books. The Prize celebrates outstanding science writing and illustration for children and young adults and is meant to encourage the writing and publishing of high-quality science books for all ages. Longlists for all four categories were announced in September.
The four 2019 winners will be selected from among the following finalists. (For information about a book, click on its cover, which will take you to a page with additional details about the title and a link to purchase it from Amazon.)
Children's Science Picture Book Finalists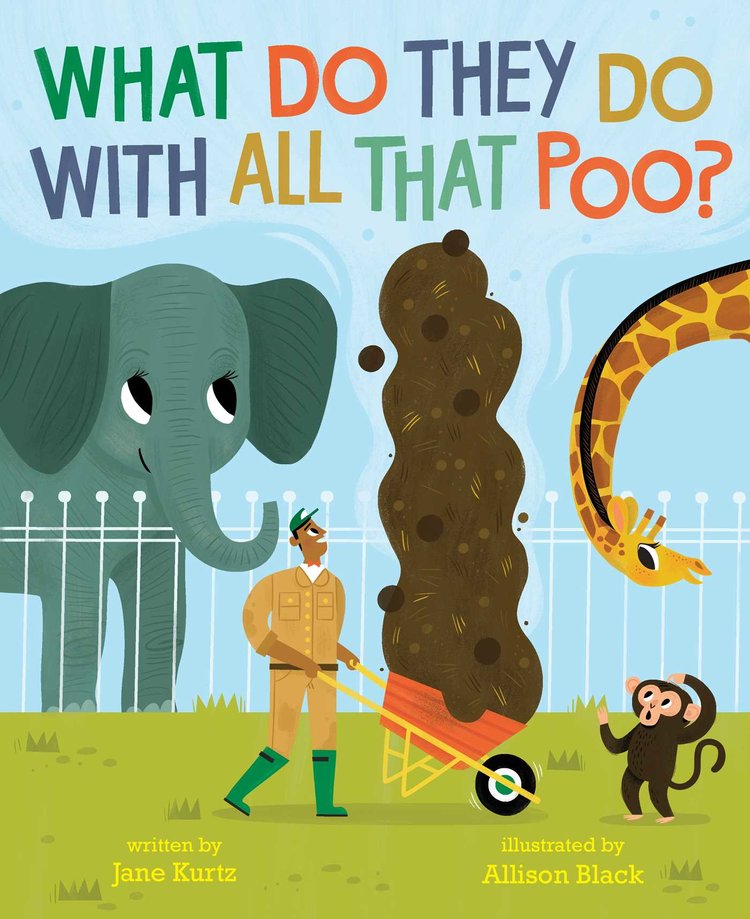 The Brilliant Deep: Rebuilding the World's Coral Reefs, by Kate Messner (Author) and Matthew Forsythe (Illustrator). Chronicle Books. 2018.

A House in the Sky: And Other Uncommon Animal Homes, by Steve Jenkins (Author) and Robbin Gourley (Illustrator). Charlesbridge Publishing. 2018.

Iqbal and His Ingenious Idea: How a Science Project Helps One Family and the Planet, by Elizabeth Suneby (Author) and Rebecca Green (Illustrator). Kids Can Press. 2018.

Living Things and Nonliving Things: A Compare and Contrast Book, by Kevin Kurtz. Arbordale Publishing. 2017.

Many: The Diversity of Life on Earth, by Nicola Davies (Author) and Emily Sutton (Illustrator). Candlewick. 2017.

What Do They Do with All That Poo? by Jane Kurtz (Author) and Allison Black (Illustrator). Simon & Schuster. 2018.
Middle Grades Science Book Finalists
Champion: The Comeback Tale of the American Chestnut Tree, by Sally M. Walker. Henry Holt and Company. 2018.

Impact! Asteroids and the Science of Saving the World, by Elizabeth Rusch (Author) and Karin Anderson (Photographer). Houghton Mifflin Harcourt. 2017.

Itch! Everything You Didn't Want to Know About What Makes You Scratch, by Anita Sanchez (Author) and Gilbert Ford (Illustrator). Houghton Mifflin Harcourt. 2018.

My First Book of Quantum Physics, by Sheddad Kaid-Salah Ferron (Author) and Eduard Altarriba (Illustrator). Button Books. 2018.

Rewilding: Giving Nature a Second Chance, by Jane Drake and Ann Love. Annick Press. 2017.

Trash Revolution: Breaking the Waste Cycle, by Erica Fyvie (Author) and Bill Slavin (Illustrator). Kids Can Press. 2018.

Hands-On Science Book Finalists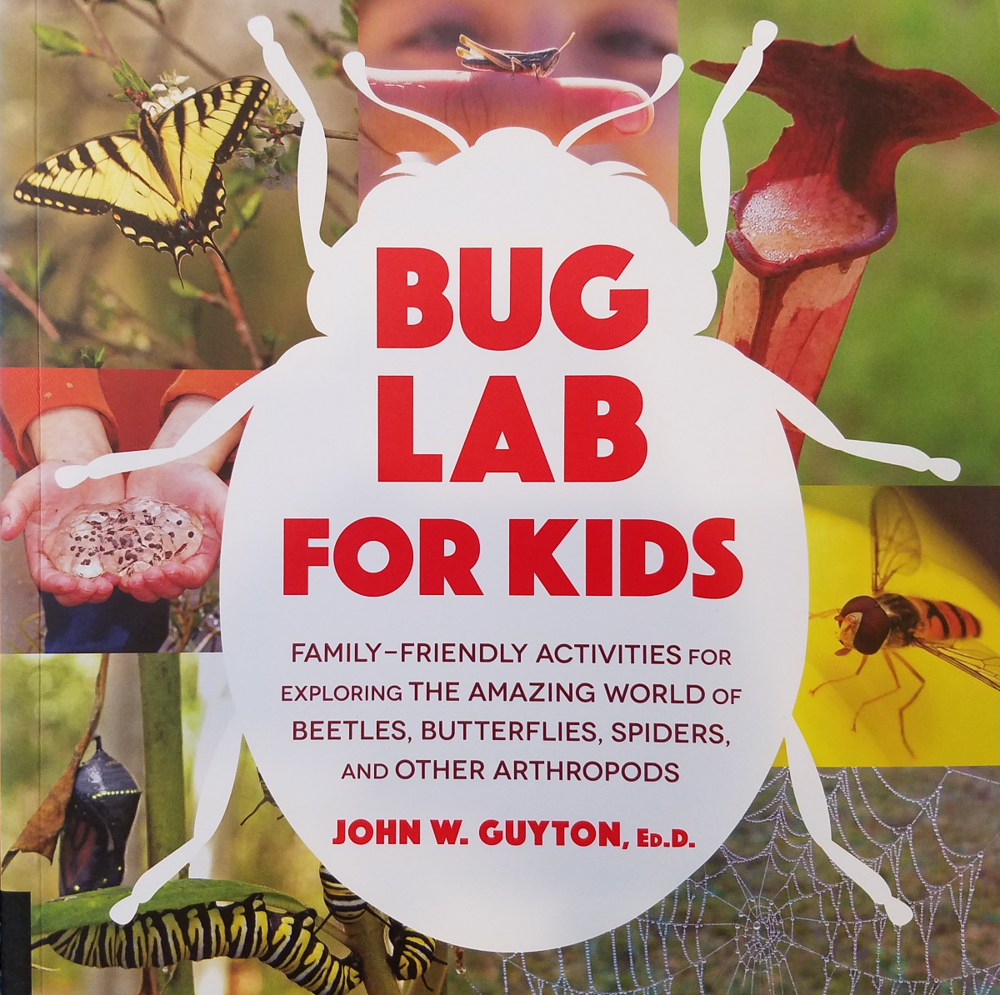 Alexander Graham Bell for Kids: His Life & Inventions with 21 Activities, by Mary Kay Carson. Chicago Review Press. 2018.

Bug Lab for Kids: Family-Friendly Activities for Exploring the Amazing World of Beetles, Butterflies, Spiders, and Other Arthropods, by John W. Guyton. Quarto Group. 2018.

Dig In! 12 Easy Gardening Projects Using Kitchen Scraps, by Kari Cornell (Author) and Jennifer S. Larson (Photographer). Millbrook Press. 2018.

Dog Science Unleashed: Fun Activities to Do with Your Canine Companion, by Jodi Wheeler-Toppen. National Geographic Children's Books. 2018.

Light Waves, by David A. Adler (Author) and Anna Raff (Illustrator). Holiday House. 2018.

Young Adult Science Book Finalists
Built: The Hidden Stories Behind Our Structures, by Roma Agrawal. Bloomsbury. 2018.
Chasing New Horizons: Inside the Epic First Mission to Pluto, by Alan Stern and David Grinspoon. Picador. 2018.

Rocket Men: The Daring Odyssey of Apollo 8 and the Astronauts Who Made Man's First Journey to the Moon, by Robert Kurson. Random House. 2018.

Spying on Whales: The Past, Present, and Future of Earth's Most Awesome Creatures, by Nick Pyenson. Viking. 2018.
AAAS's Science NetLinks will create lesson plans and other resources around the 2019 finalists, and once again the books will be offered to schools across the country as part of the Subaru Loves Learning initiative. Through this partnership between AAAS and Subaru, more than 85,000 books were donated in 2018.
Winners will be announced in December and awarded at the 2019 AAAS Annual Meeting in Washington, D.C., February 14-17, 2019.
Individual posts on the four categories of finalists can be found here.